Prescribing medical cannabis to your patients
At Botanical Health Dispensary, we support doctors looking for a consistent, professional and safe way to prescribe medical cannabis for their patients.
You and your patients can trust our expert knowledge of the entire process, from ordering to dispensing to when they receive their medication.
Caroline Harvey, the owner and Pharmacist of our allied pharmacy, Leyes Lane, fulfilled the NHS's first medical cannabis prescription in 2018 and is experienced in processing private prescriptions from across the UK.
As an independent organisation with no alliance to a specific clinic, we can arrange access to a wide range of cannabis-based medicinal products via Leyes Lane Pharmacy.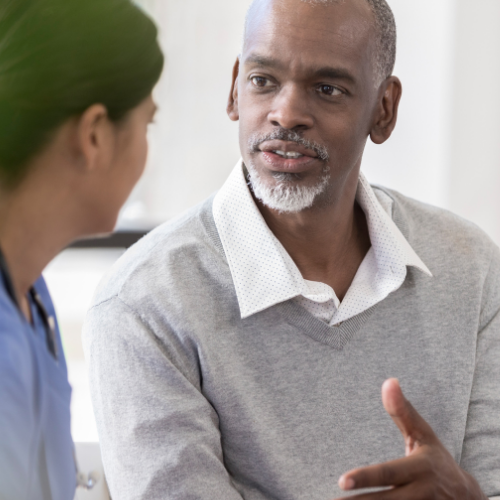 How do I obtain medication for my patient?
In the first instance, please email Botanical Health Dispensary and we will contact you with the next steps to send a copy of the prescription.
This allows the team at Leyes Lane Pharmacy to check the availability of the medication and start the process. We then ask you to post the original prescription to them.
How long is a medical cannabis prescription valid for?
Patients have 28 days from the prescription issue date to have medical cannabis products dispensed by a pharmacy. The prescription issue date is considered Day 1, so this means patients must receive medication by the 28th day.
What medical cannabis products are available through Botanical Health Dispensary?
Through Leyes Lane Pharmacy, we can facilitate the dispensing of medical cannabis products from Althea, Aurora, Bedrocan, Cellen, Emmac /Rokshaw (Adven range), GW Pharma, Khiron, Lyphe Group (Noidecs), Medcan SA, Spectrum and Tilray.
Support & advice for doctors
Since medical cannabis became legal on prescription in 2018, organisations have developed to support clinicians who would like to prescribe this life-changing treatment. Follow the links below to find out more.
For questions about Botanical Health Dispensary, prescribing, or dispensing, please get in touch.