Your rights as a medical cannabis patient
As a patient with a legal medical cannabis prescription in the UK, you have choices about how you fulfil your prescription and obtain your medication.
Patients have no obligation to use a specific pharmacy, such as a medical cannabis dispensary linked to or recommended by the doctor or clinic who wrote your prescription.
You are free to have your prescription dispensed wherever is best for you. When you choose a specialist pharmacy such as Leyes Lane, you can be assured they are experienced in dispensing medical cannabis at fair prices.
This guide contains a summary and commonly asked questions. If you are unsure about any aspect of medical cannabis prescription or treatment, then please seek consultation with your clinician or contact us.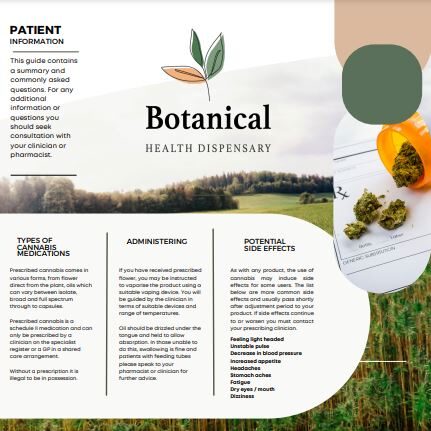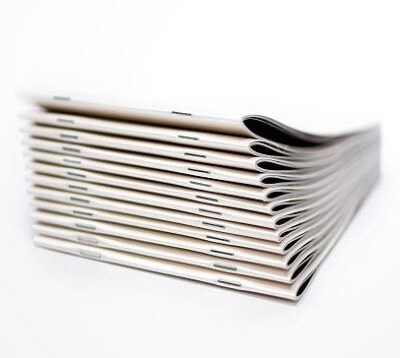 Over the last few years, patients have come together to campaign for increased access to medical cannabis and to support one another throughout the process of obtaining a legal cannabis prescription.

Below, you'll also find a link to the Cannabis Industry Council, where you can find trusted clinics specialising in medical cannabis.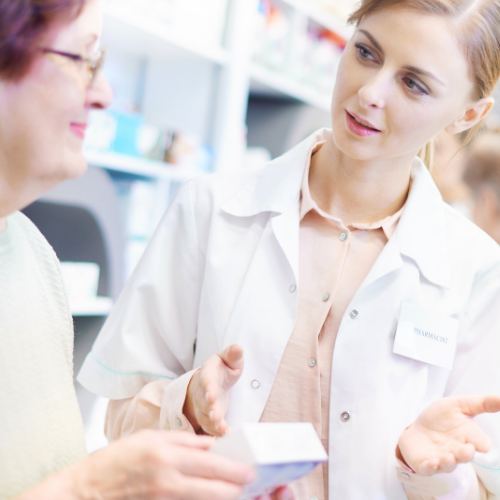 For questions about Botanical Health Dispensary, prescribing, or dispensing, please get in touch.